Since the summer is just knocking at the door, it is time to revamp your wardrobe with the latest range of funny t shirts. The 100% cotton T-shirts are the best thing to wear in Indian summer. With the latest trend of funny T-shirts being launched in the market, the urban youth are spoilt for choices.  These T-shirts come in vivid colours, with a funky slogan or graphics printed on it. They make you look cool and sporty. They are mostly available in round neck or V-neck designs. The funny T-shirts have become an instant hit among the college-going students.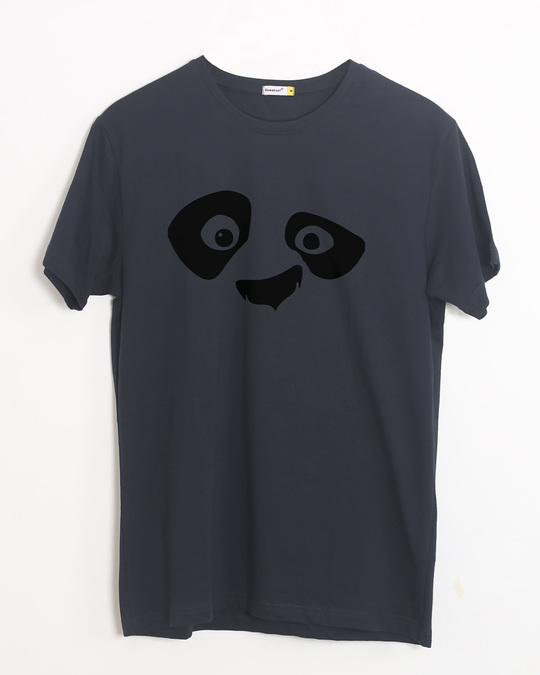 Websites to Buy Funny T-Shirts
You can buy these funny T-shirts from different online portals like Bewakoof, Myntra, Jabong, Amazon, Flipkart, etc. These websites have a huge stock of the funny T-Shirts which are taking the nation by storm right now. You can simply log in to the apparel section of these fashion websites and search for funny T-shirts or Graphic T-shirt to view a wide array of the products. Popular websites like Bewakoof, Myntra, Jabong, Amazon, and Flipkart stock funny graphic T-Shirts of different fabrics like single jersey, fleece and pique. They also come in different sizes from S to 3XL, so that none of you can miss out on them. You can wear these funny t-shirts to college, evening outing with friends or a romantic dinner date with your girlfriend. With so many websites stocking them in huge quantities it would be difficult for you to decide from where to buy them. The fashion gurus suggest procuring them from the company websites like Bewakoof so that you can avail the best deal and browse through an infinite choice of products.
Bewakoof- The Best website to Buy funny T-shirts
Bewakoof is a fashion brand which was launched in India on 1st April 2012. The company was founded by two IIT Mumbai alumni Prabhkiran Singh and Siddharth Munot who are based out of Mumbai. Since its conception, the company has been able to grab the attention of the youth by its quirky, funny, out-of-the-box messaging on its products. Besides T-shirts, you can also buy Jackets, hoodies, jeans, joggers, etc from this popular website.
What Does the Name Bewakoof Signify?
The company has been given a very unconventional name Bewakoof. But according to the founders, Prabhkiran Singh and Siddharth Munot, Bewakoof is all about doing things differently. The brand concept generally deals with doing what the heart feels right without caring about the conventional norms followed in the society. People with this mentality have often changed the world and made it a better place to live in. This is the spirit of Bewakoof.
A great brand name and domain is crucial to hit the market and conquer it simultaneously. This was well understood by the founders. They have a strong belief that a business cannot be only about financial gains. The consumers must identify themselves with the brand to maintain a lifelong loyalty to it. You would find their graphic T-shirts with funny taglines which are short, catchy and distinctive.
How to buy Funny T-Shirts from Bewakoof?
You can place your order of funny T-shirt in Bewakoof by browsing through the wide array of funny t-shirts in the graphic T-Shirt category. You just need to select the relevant size and click on the 'Add to Bag' button. Once your bag is set you can proceed to check out by submitting the shipping address and your preferred payment gateway.
After your order is placed, you would get a confirmation mail to your registered email address. Then it is time for you to sit back, relax and wait for your funny T-Shirt to be delivered at your doorstep. They also have cash on delivery payment method as well and 15 days return policy for the products. All the orders can be tracked in the smartphone if you download the app.
With, so many added features we can rightly say Bewakoof is the best website to buy funny T-shirts.